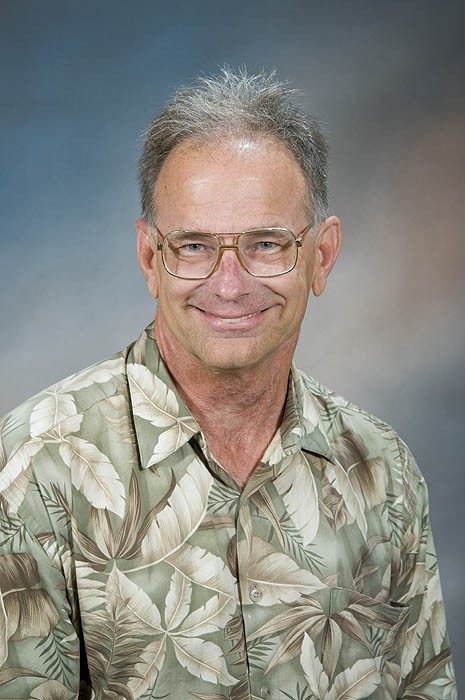 Professor Steve Shaffer focuses on American politics and specializes in Mississippi politics and public opinion polling. He received his Ph.D. from Ohio State University and has been at MSU since 1979. Professor Shaffer teaches specialized courses in Southern Politics, Public Opinion, Political Parties, and Political Leadership, as well as Political Analysis and Honors American Government. He has published extensively on Mississippi party organizations and political campaigns, as well as on national public opinion and federal elections. Shaffer directs the Mississippi Poll, where our department's students have conducted statewide public opinion polls. He has also been principal investigator of the Mississippi subcontract for two NSF grants that have studied Southern Grassroots Party Activists. Shaffer has won several outstanding teaching and mentoring awards, including the MSU Outstanding Honors Professor, the College of Arts and Sciences Robert E. Wolverton Legacy award, and on six occasions the department's Outstanding Political Science Professor. He maintains a national reputation in research, having co-authored the book Mississippi Government and Politics, the 2006 V.O. Key award winning book, Politics in the New South: Representation of African Americans in Southern State Legislatures, and having published in such recognized journals as American Journal of Political Science, Western Political Quarterly, and Social Science Quarterly. His objective analysis of Mississippi's evolving partisan and political arena appear in the books The New Politics of the Old South and The 2020 Presidential Election in the South, both edited by top scholars in the discipline. Shaffer's Mississippi Poll project provides an invaluable source of information on state residents' political attitudes dating back to 1981, which undergraduate and graduate students can draw on for their own research papers.

Shaffer's class syllabi and class notes are available here.

For extensive information about Shaffer's classes, research, and hobbies, visit his webpage. Click here.