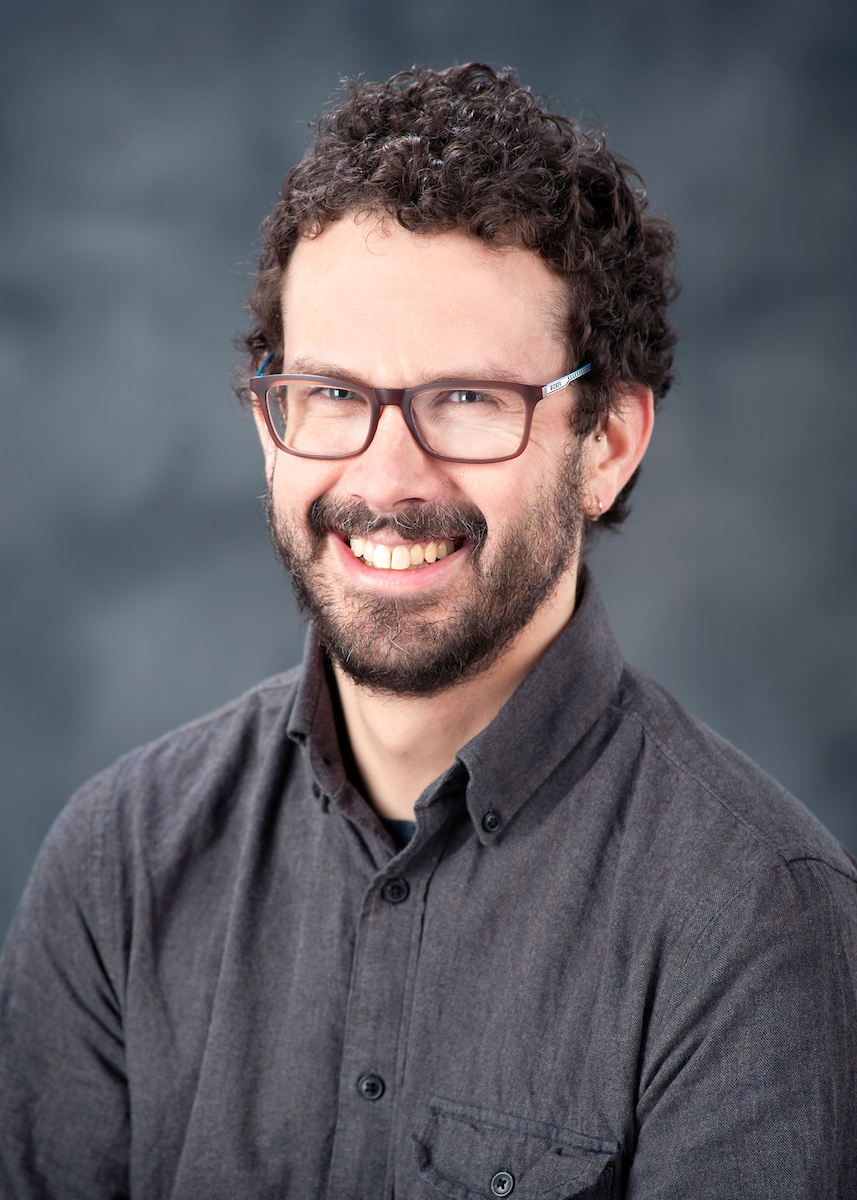 Dr. James Chamberlain is an Associate Professor of Political Science, specializing in political theory. Chamberlain earned his PhD in Political Science at the University of Washington in December 2013, an MA in the Theory and Practice of Human Rights from the University of Essex (UK), and a BA in French and Philosophy from the University of Bristol (UK). Since moving to Mississippi State University in 2014, Chamberlain has taught Introduction to Political Theory, various upper-level political theory courses (including Ancient and Medieval Political Theory and Modern Political Theory), as well as international human rights and a course on global capitalism.
These courses reflect Chamberlain's research on capitalism, work, and borders. His first book, Undoing Work, Rethinking Community explores the political significance of paid work in contemporary capitalist societies, and was published in 2018 by Cornell University Press. Dr. Chamberlain has also published several articles on borders and migration in journals such as Political Theory, Contemporary Political Theory, Philosophy and Social Criticism, and Constellations. He is currently nearing completion of his second book manuscript, entitled Life and Death in Capitalism. In addition, an edited volume (with Albena Azmanova) exploring various debates on capitalism is under review with Palgrave.
In 2021 Chamberlain founded and now edits, also with Azmanova, a new open-access journal hosted by Mississippi State Libraries, Emancipations, which publishes cutting-edge research from around the globe on capitalism. Chamberlain serves the profession by acting as Chair of the International Political Science Association Research Committee on socialism, capitalism, and democracy. At Mississippi State, Chamberlain's current service includes the Robert Holland Faculty Senate and coordinator of the Masters in Political Science program.