Christine Rush, Ph.D., J.D.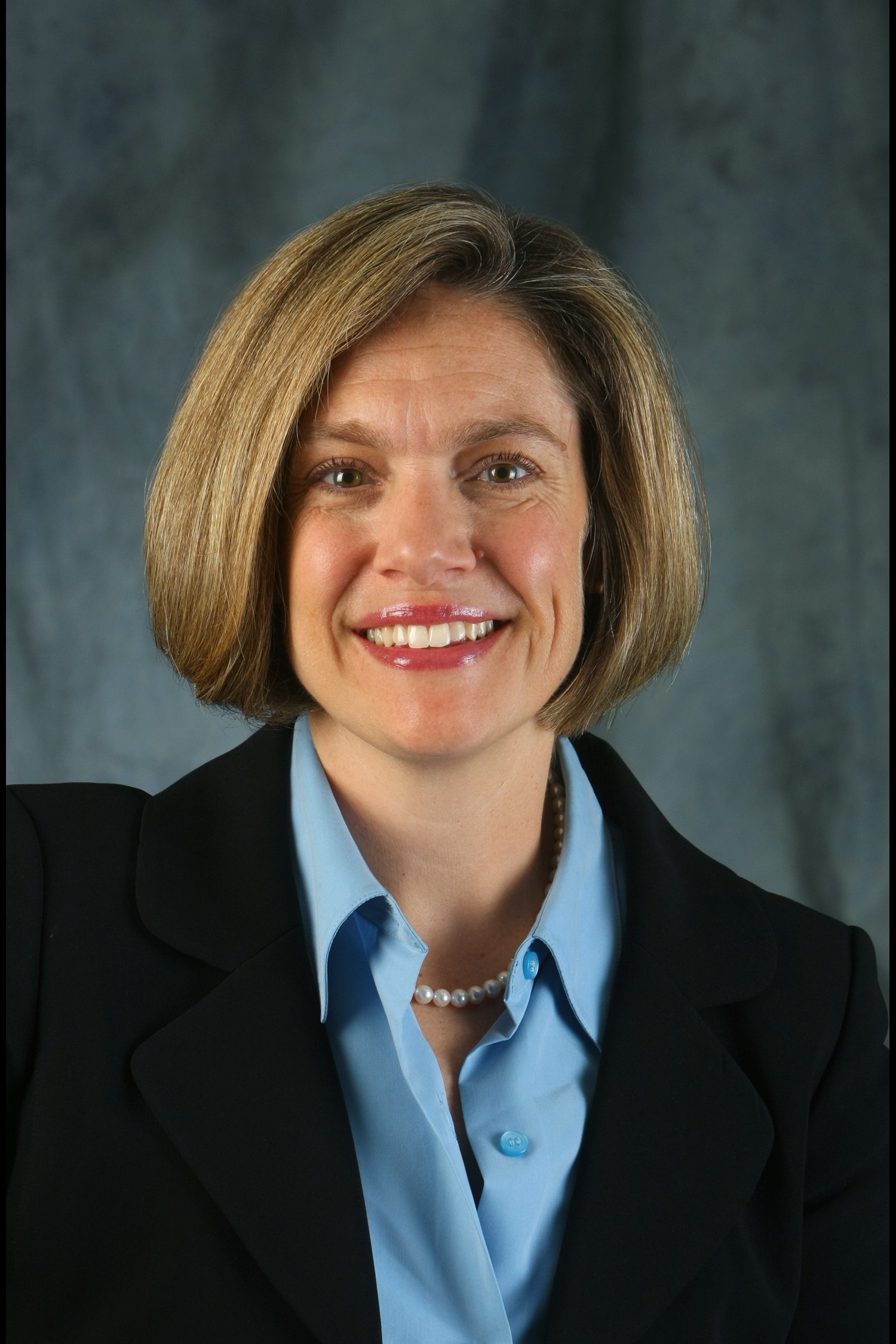 Dr. Christine Ledvinka Rush is an Assistant Professor of Public Administration in the Department of Political Science and Public Administration at Mississippi State University. Her research interests include the influence of law on public managers, diversity and the implementation of equal employment opportunity law in the public sector, and local government training and professionalism. Her work appears in the Review of Public Personnel Administration, Public Administration Review, the American Review of Public Administration, and The Public Manager.
Prior to joining the faculty at Mississippi State University, Dr. Rush served as the Compensation Officer for the United States Courts where she worked to develop and implement human resource policy for the employees of the federal courts nationwide. For the past fourteen years, she has designed and presented public management and public law training for city, county, and state employees and elected officials.
She received her Ph.D. in public administration from the School of Public and International Affairs at the University of Georgia, her J.D. from Emory University School of Law, her MPA from the University of Georgia, and her bachelor of arts in political science from the University of Georgia.